Sublimate the talents of each…
DATADOCKÉ TRAINING ORGANIZATION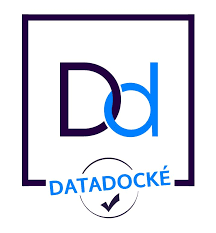 Following numerous requests for intra and inter-company training, the Optimism team has decided, 2 years ago, to engage in the field of training.
The team has been working for several years in collaboration with multiple players (business world, professional branches, OPCA players) to offer training adapted to the needs of tomorrow.
It is this collaboration that made it possible to combine points of view to define trends and offer "different" training.
The trainings were all co-created by members of the Optimism team in partnership with an educational engineer. Based on the field experience of the team but also of the members of the network, each training course aims to transmit factual and innovative knowledge.
The training organization aims to be a humanist and local organization responding to the challenges of changes that the traditional business will undergo. The team is indeed convinced that companies will undergo a strong evolution of jobs and have to put people back at the heart of their DNA, engage and communicate properly so as not to fall into "happy washing".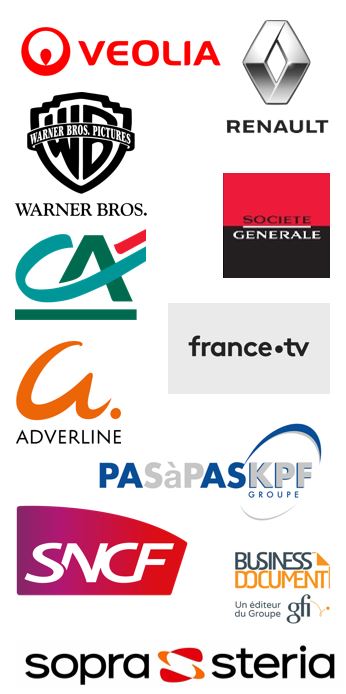 Become CHO (for those who want to retrain or have another post in their profession)

Well-being at work : figures, why, how, tools, forecasts and trends (intended for HR and managers)

Communication and employer brand : how to communicate your commitments on LinkedIn? (for everyone)

Teleworking : employee support module

Impostor syndrome : allowing employees to get out of it to regain self-confidence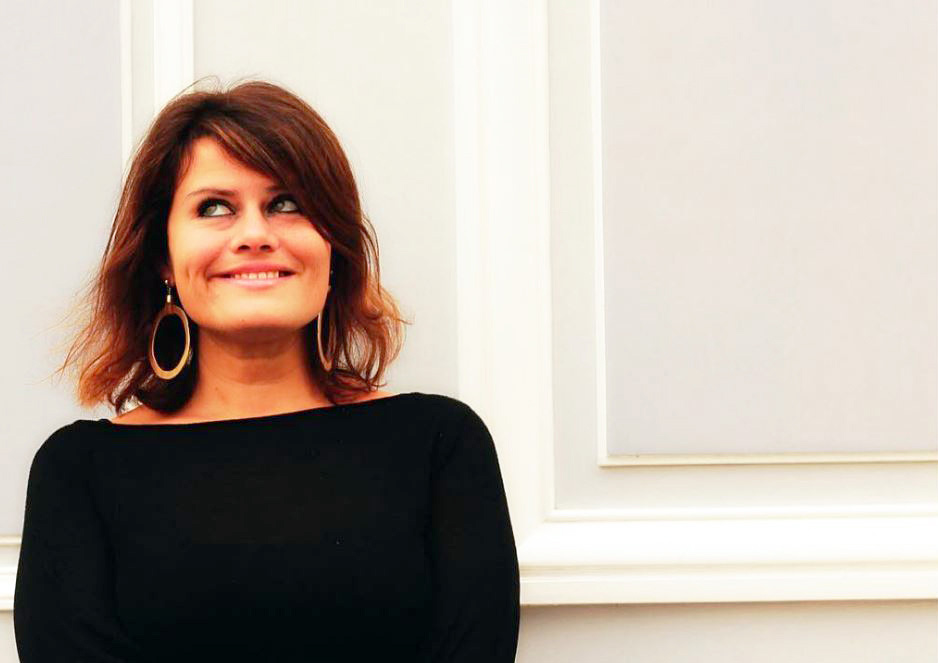 Do you want to organize training in your company but you are not sure of the format? Do you have special requirements? Working daily with professionals in educational engineering, Catherine's team can advise you and adapt the conference to your needs.
Don't hesitate to call Rose directly :
07 82 83 08 85 
With Catherine's busy schedule, if you need a quick response, nothing beats a call !