Intuition is intelligence over-speeding
LINKEDIN & INSTAGRAM INFLUENCER
In less than three years, Catherine Testa has become the leading influencer on the subject of optimism and welfare at work in France As the head of a company herself, she regularly shares her views through articles on LinkedIn but also through daily posts.
Elected one of the most influential personalities in France by LinkedIn in 2017, 2018 and 2019, she is the only Frenchwoman to appear in the ranking for three consecutive years. Followed by major French CEOs, as well as employees. Her positions on optimism, sustainable development, the future of business and society are relayed thousands of times each time. You can follow her news on LinkedIn.

Catherine Testa is also an Instagram influencer. With a more fun angle and more adapted to this social network, she shares her entrepreneurial adventure and her daily optimism. She regularly works with committed actors to communicate on impactful initiatives.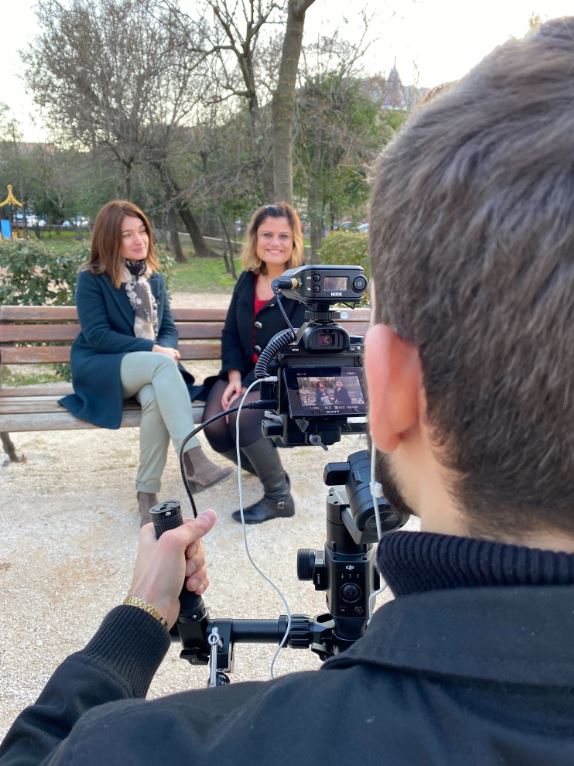 Moreover, she regularly appears on the Europe 1 programme "La France bouge" between 12:30pm and 2:00pm, where she speaks as a coach.
Catherine is also a regular guest in many media on the theme of Optimism, welfare in business or entrepreneurship.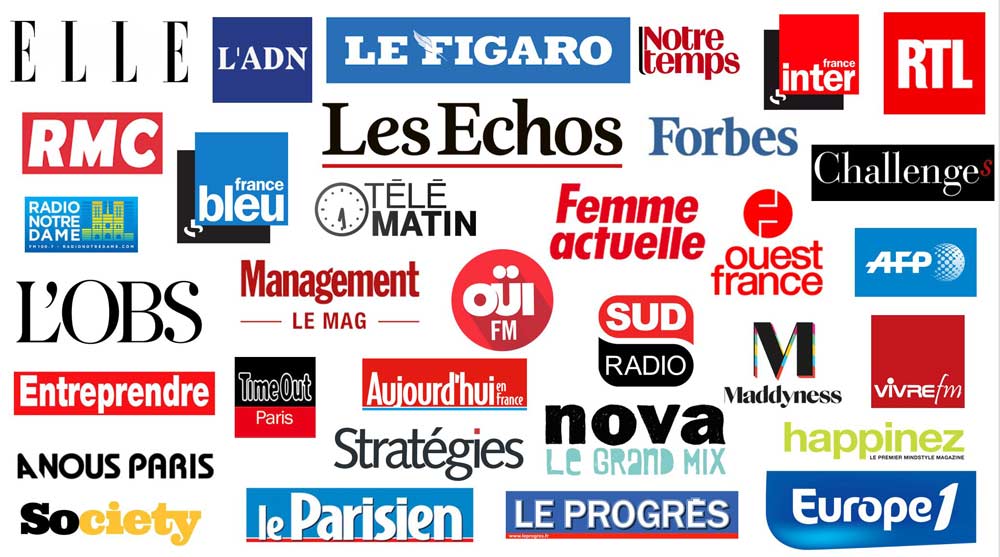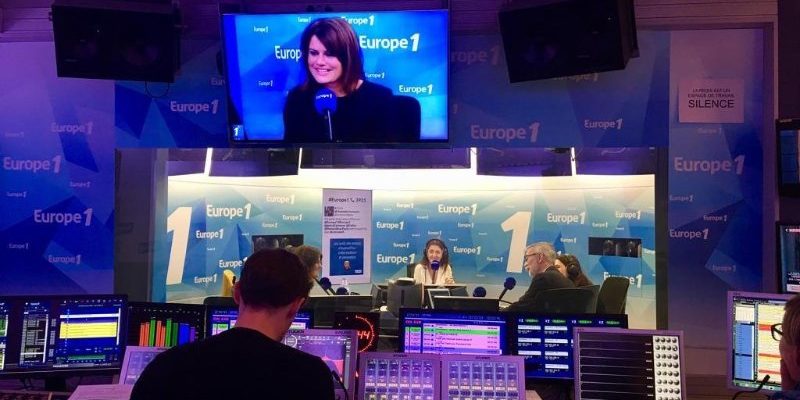 Working on a daily basis with more than 250 companies, Catherine Testa frequently responds to the controversial subject of "happiness in companies" or "welfare" in companies. Having conducted several studies on the subject, she backs up her comments with figures and illustrated examples, as close as possible to the reality of companies.
In contrast to the theory and the injunctions to "all happy employees", she answers with lucidity the complex questions raised on the subject of "happiness at work".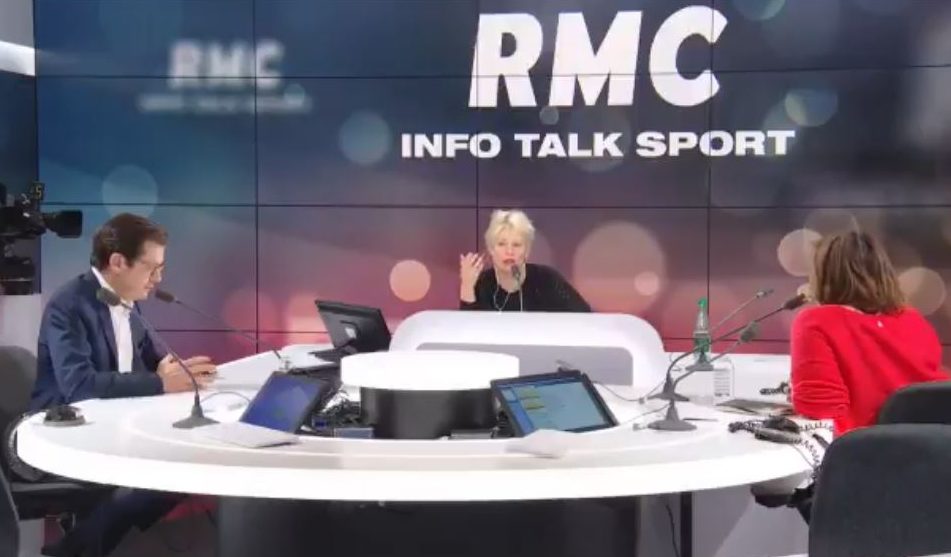 Happiness in business: is it possible?
Maitena Bairaden's broadcast on RMC
TV OR WRITTEN PRESS TRAYS
Optimism, corporate happiness, future of work, Chief Happiness Officer, stress at work, employees' quest for meaning :
You wish to question Catherine Testa, contact : rose@loptimisme.com
FROM THE LOCAL PRESS TO THE INTERNATIONAL PRESS