If you don't like where you are, move, you are not a tree !
Catherine Testa is the author of 2 books published in April 2017 and January 2020 by Michel Lafon. "Dare to be Optimistic" and "Dare to be yourself… even at work" are both bestsellers with tens of thousands of copies sold, which is a rare occurrence for a young author.
The books have been published in pocket format (in France and Canada) and have been translated into other languages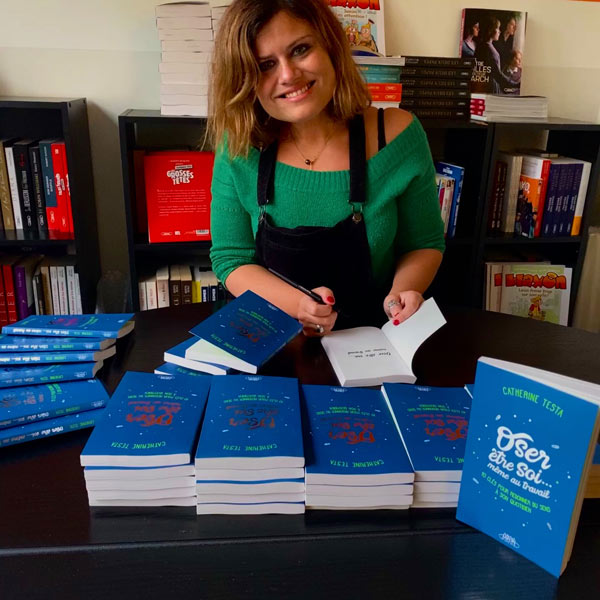 Synchronicité is Catherine Testa's latest book, published by Editions Michel Lafon in November 2021. Rather than imposing a glance on society, Catherine offers texts "which can come at the right time". The book, very graphic, is an ideal gift for relatives or for employees of a company.
You can get it in all bookstores, but also on the FNAC website or on AMAZON.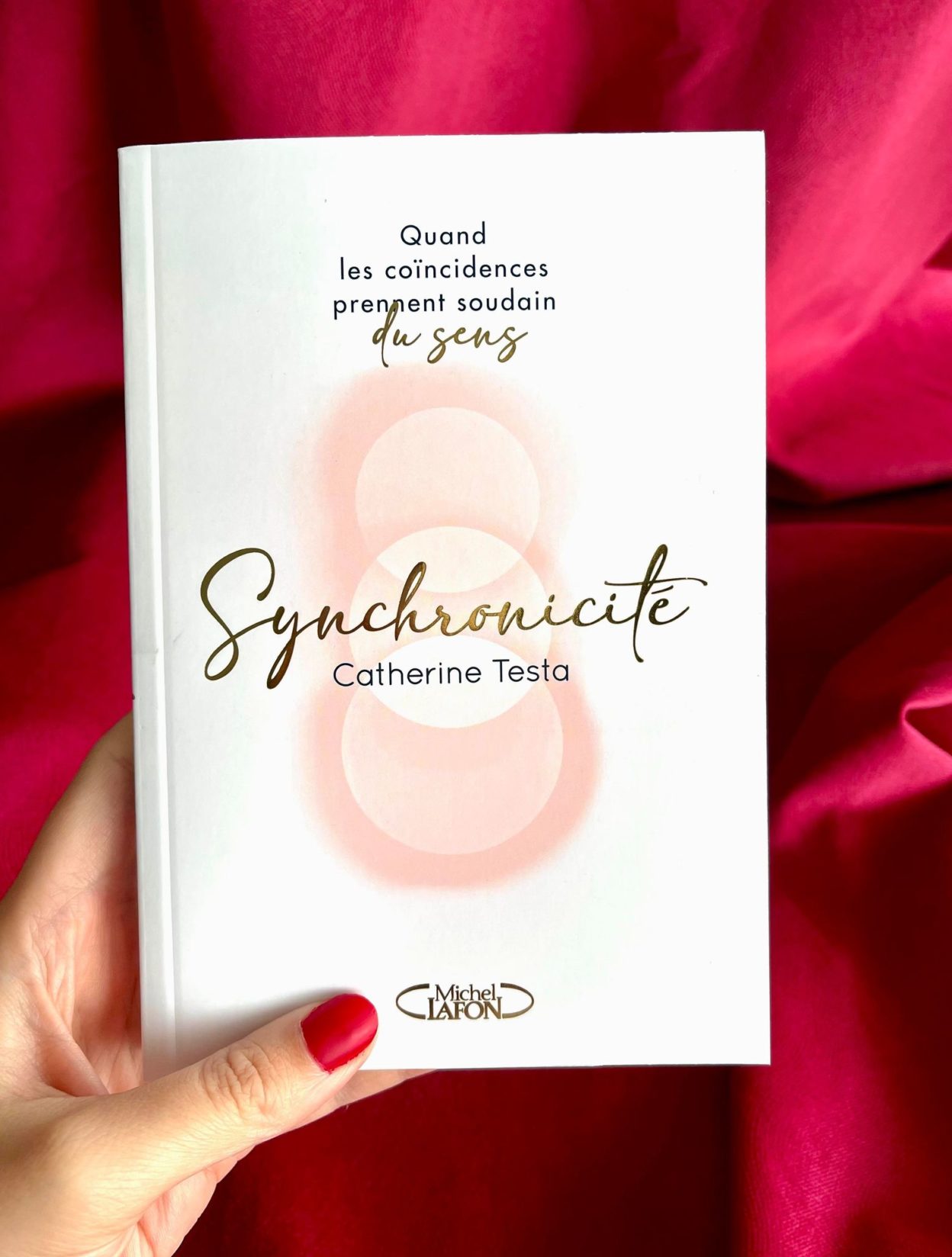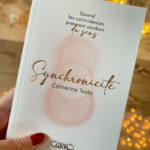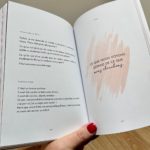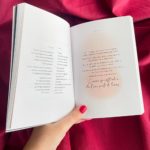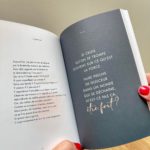 You can also support the Optimism project and order the books directly from the Optimism store :
If you would like to place an order for your company, to give the books as presents to your employees, you can contact Rose, discounts are available.
rose@loptimisme.com
07.82.83.08.85
or via the page Contact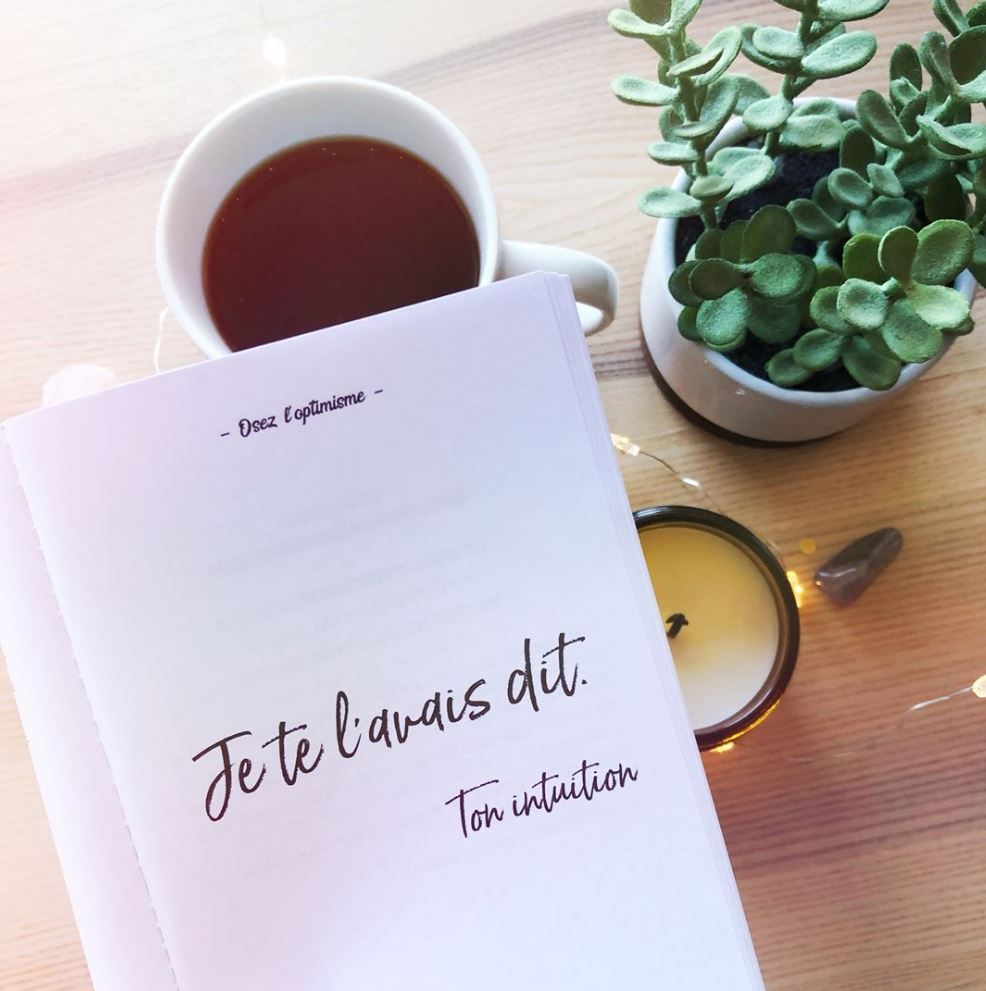 ENJOYABLE
The books are easy to read and suitable for all audiences.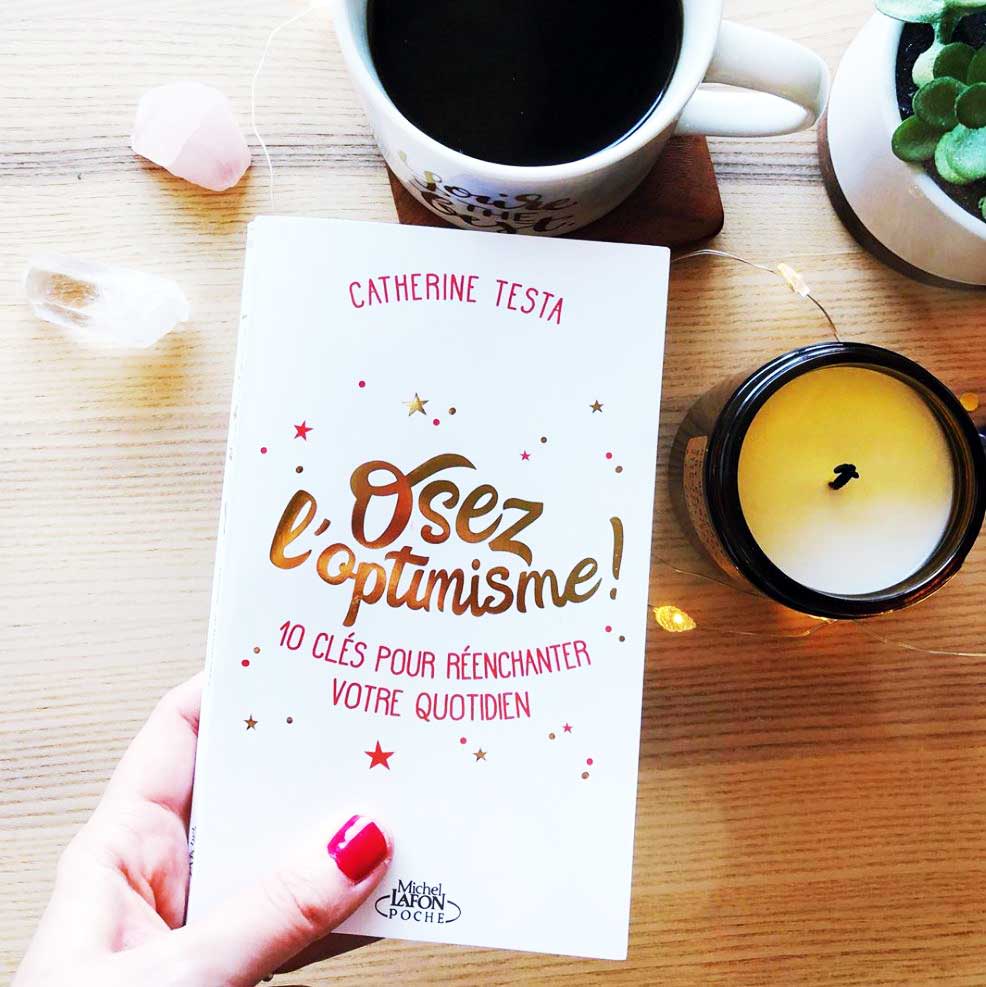 ADAPTABLE
The advice given can be adapted to both the professional and personal spheres.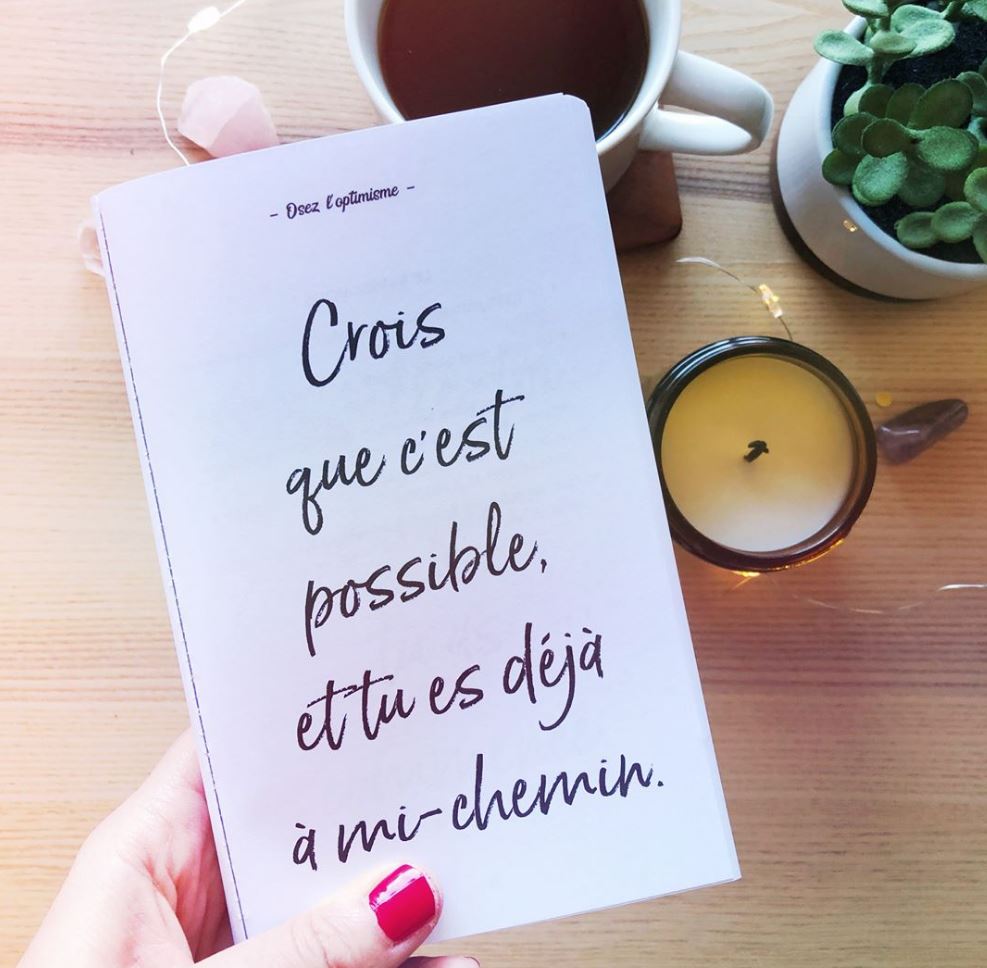 INSPIRING
An ideal gift to give or to give to yourself: books that you keep by your side to draw inspiration from.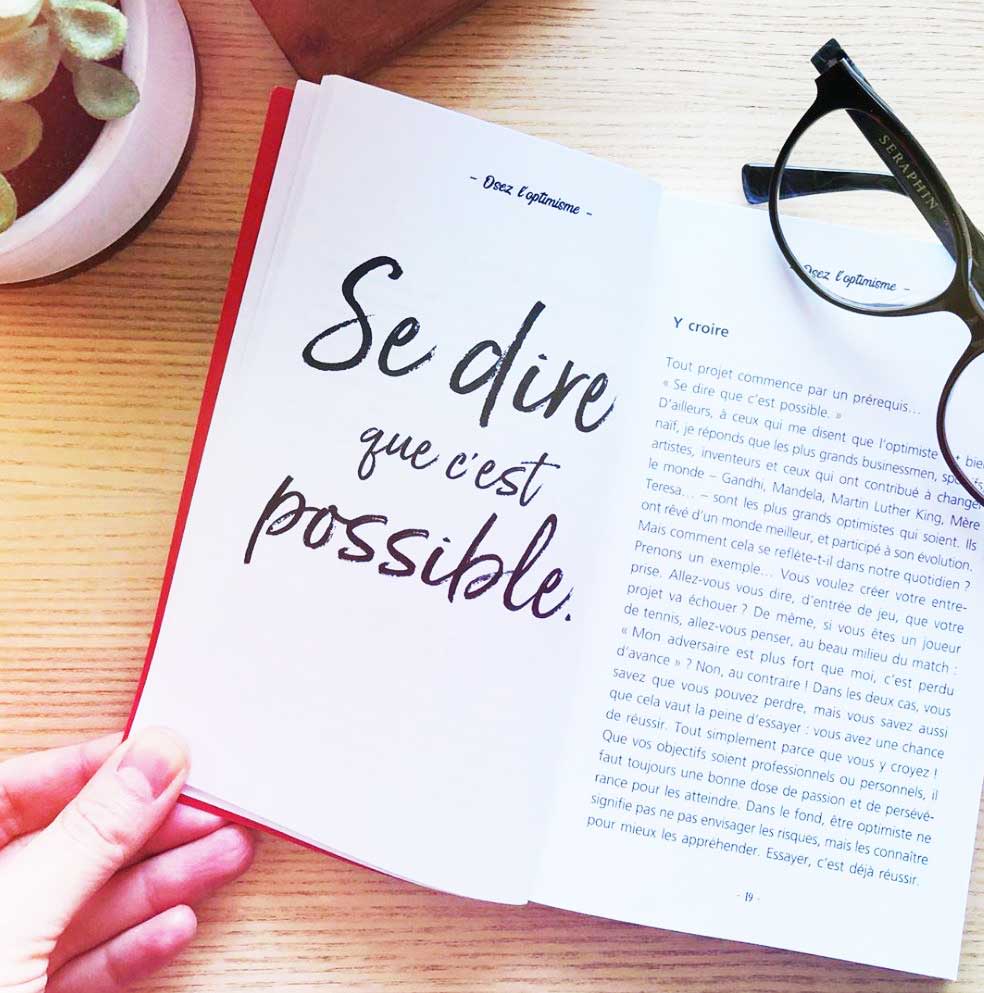 ILLUSTRATED
The books are documented and illustrated with inspirational quotes.
Several companies have used the books as Christmas presents to their employees, suppliers or customers. Challenges have even been organised! The book "Osez l'Optimisme (Dare to be Optimistic)" was pictured by employees all over the world, like here in Argentina (by the Recypharm Company supplier)!